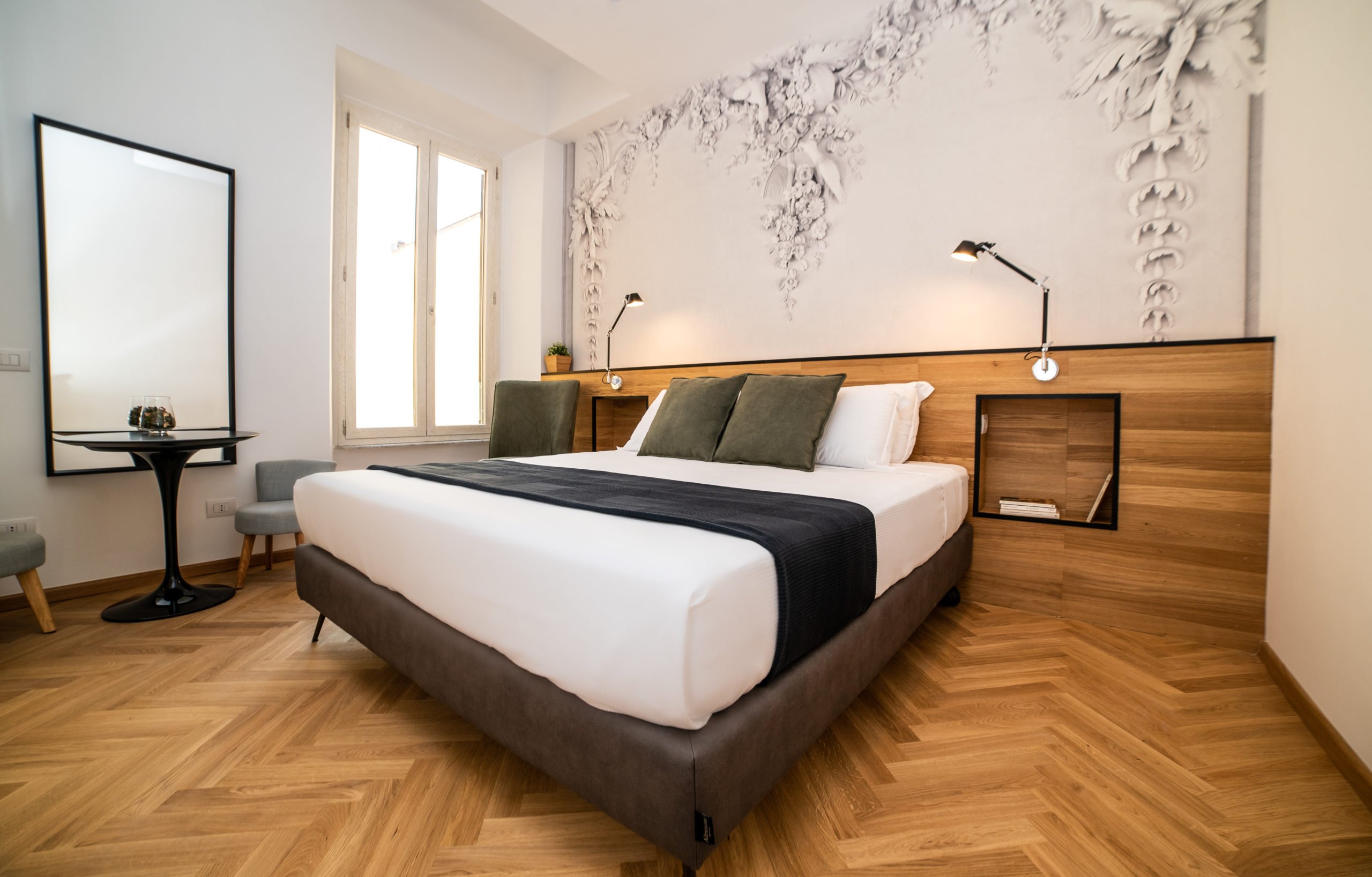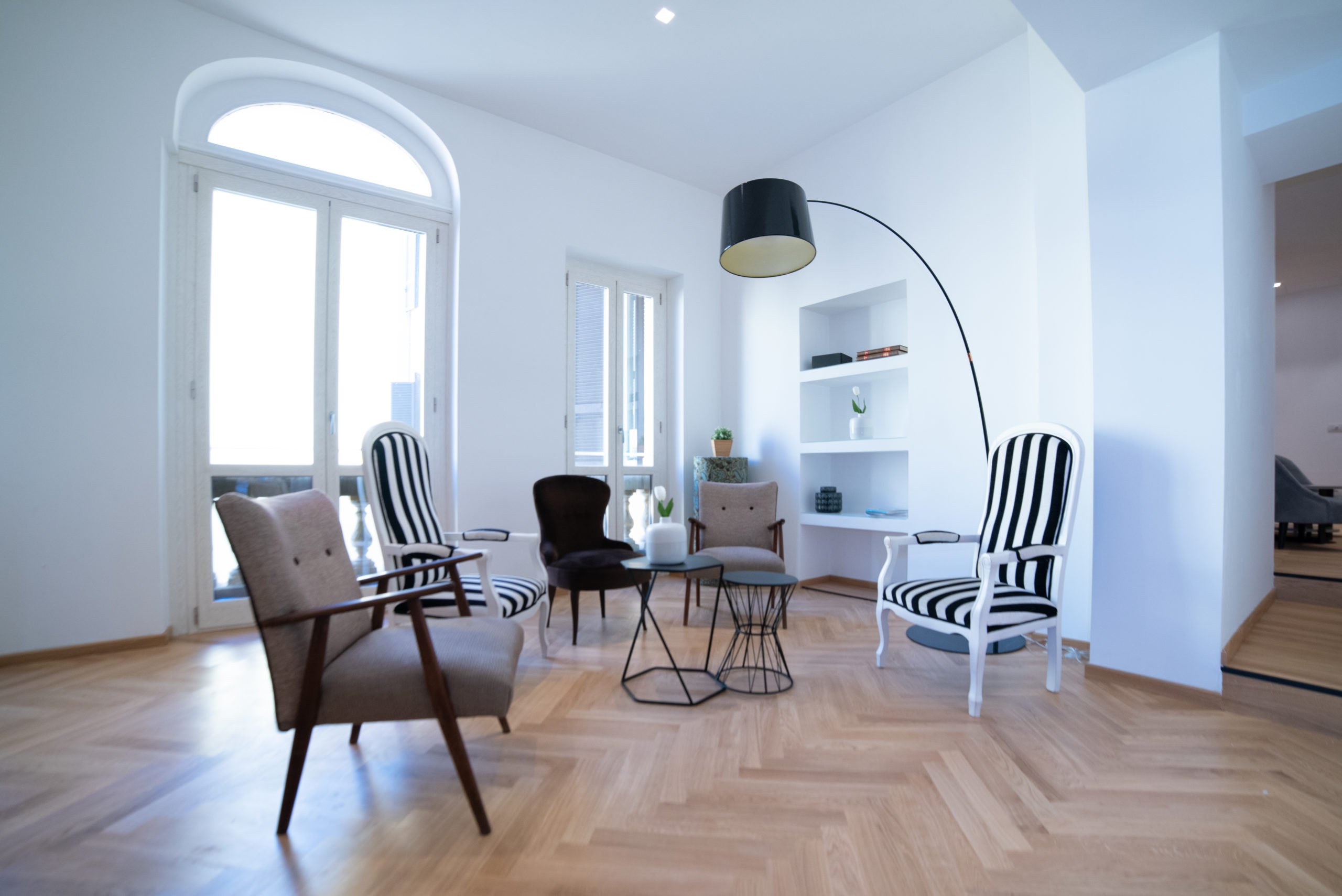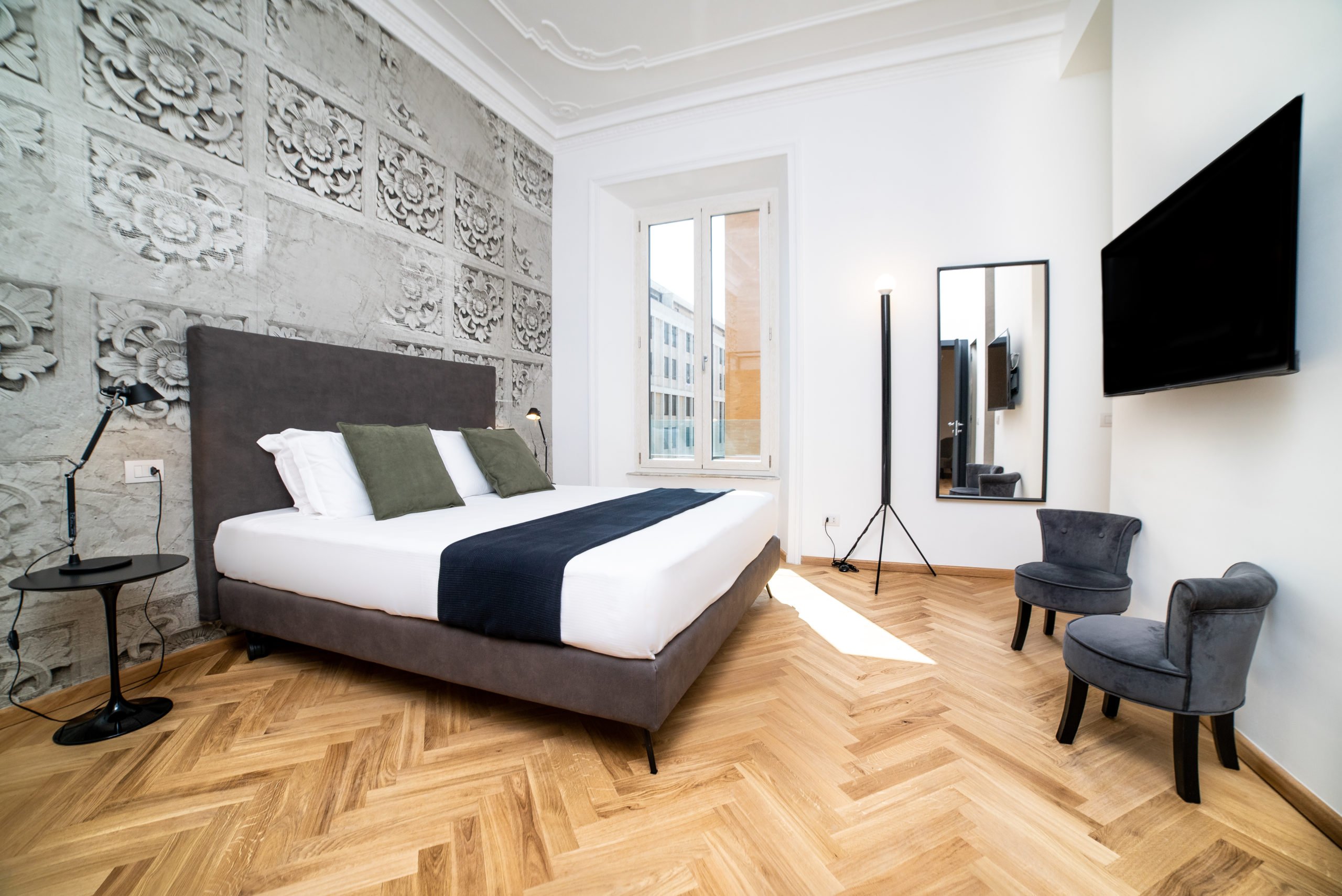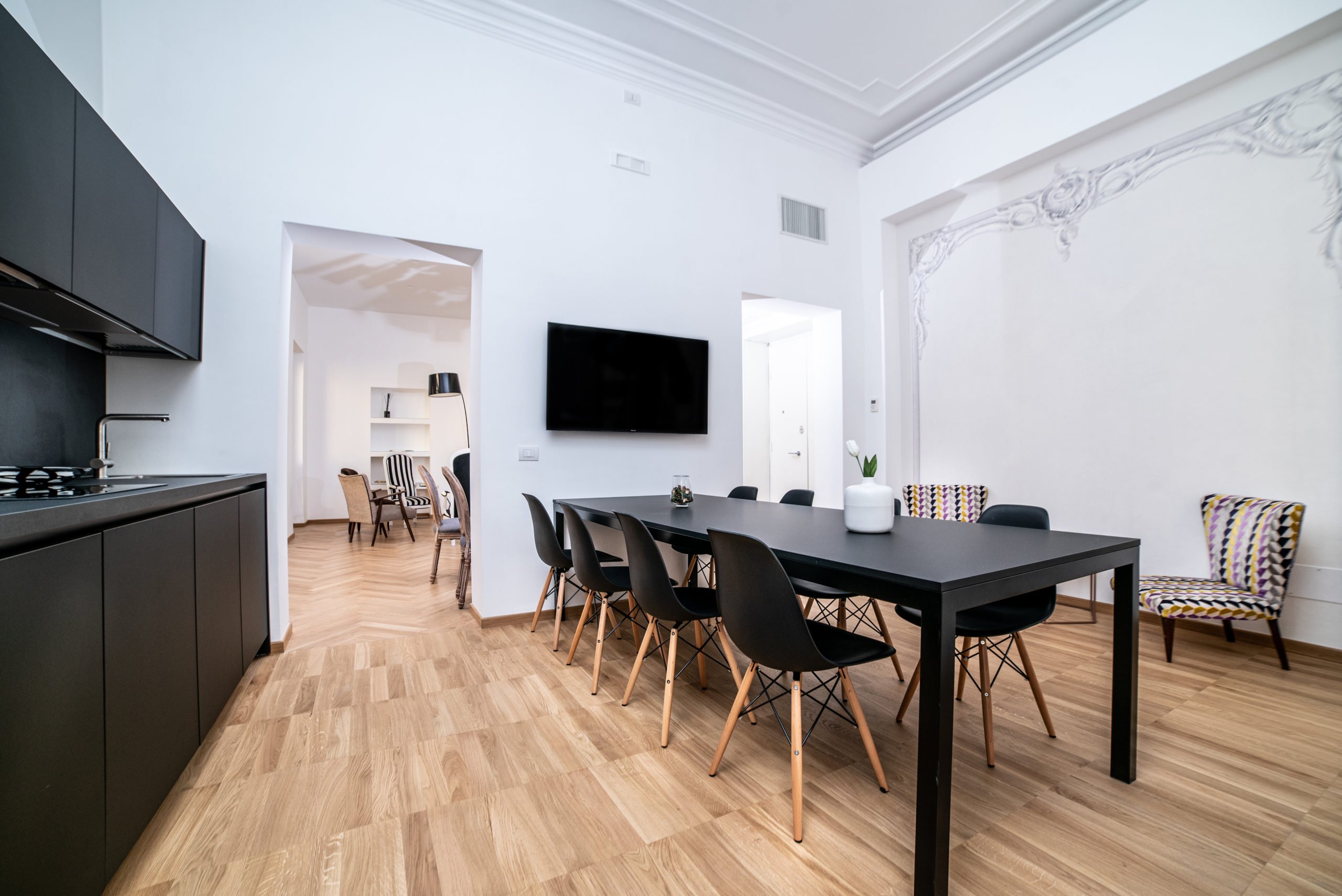 Youroom
Abruzzi
A stay to remember
Youroom Abruzzi is a guest house located in a historic building in the heart of central Rome, a few steps from Villa Borghese. Within walking distance you will find the main attractions and monuments of the city, along with the shopping district of via Condotti.
Find out more
Services included
Smart Check-In

Arrive at your preferred time, with no restrictions

Free WI-FI

Unlimited Internet access

Reception

Customer service available

Cleaning Service

Room cleaned daily

Coffee machine

Coffee machine available

Credit Cards

We accept all major credit cards

Air Conditioning

The comfort of an optimal temperature

Telephone

Unlimited calls and 24h smart reception

Flat screen TV

Do not miss news and your favorite programs

Iron

Your outfits will always be impeccable

Bathroom Kit

Towels and bathroom accessories

Hair dryer

One less thing to pack

King Size Bed

Sleep soundly and comfortably

Safe

Keep your personal belongings secure

Kettle

Kettle for herbal teas and infusions


Smartphone

Calls, guides and maps for free
Youroom
Youroom is the most comfortable and flexible way to stay in the most atmospheric cities of Italy. Youroom guest houses give you the keys to the city: attractions and monuments are close and easy to reach on foot.
Who we are